David Pannell
Marine, Nice Guy, Broker Extraordinaire
David grew up watching his mother invest in, remodel, and sell properties. This gave him an understanding of what it takes to sell a home for top dollar. Before entering real estate in 2005, David served in The U.S. Marine Corps and later worked for Arlington Police Department as a Police Officer. David leads a new breed of Realtors® who are leveraging technology to sell homes. David uses the latest WEB 2.0, social media, video marketing, and networking. He is leading the field when it comes to innovative ideas and cutting-edge marketing strategies to make your real estate experience completely interactive. Cities Real Estate is changing the standards of real estate service and getting the results you need to meet your financial goals.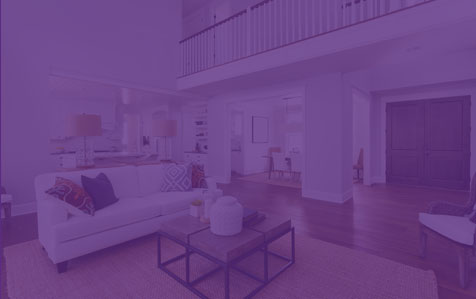 Sell With Cities
The thing we like about Real Estate is that there is no recommend retail price. We use a system/process that helps our clients achieve top market price in a reasonable time. Ask us how?
Learn More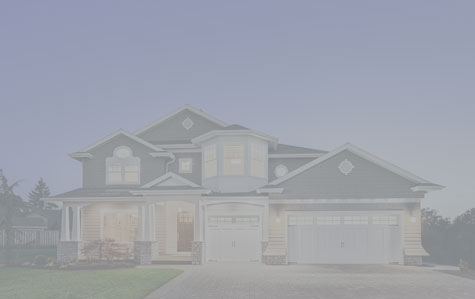 Market Trends
See the latest market trends, update weekly. Get pricing information without talking to an agent.
Learn More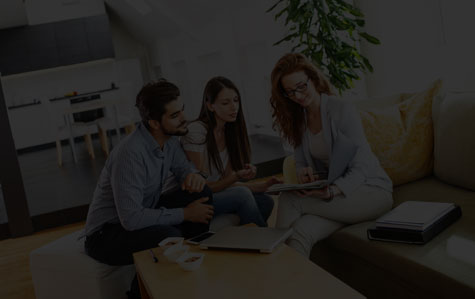 Buying A Home?
Our team of local experts is ready to guide you through the home-buying process. Take a minute to tell us what you're looking for.
Start Here