McDavid Terrace - Aledo, Tx
This pages contains the active real estate listings for that McDavid Terrace Subdivision in Aledo, Tx, updated every day. If you already know what neighborhoods you like, be sure to sign up for daily emails of new listings as soon as they hit the market. It's fast, easy, automatic and FREE!
No Matching Listings
Try a new search, or click below to get notified when matching listings become available.
BEST of the WEST Top Trending Neighborhoods in Fort Worth, Tx
Client Experiences and Homes We Have Sold
From Our Blog - Gotta Checkout!
Home Values Have Risen?
Check Yours! Find Out With A No Obligation Property Report.
From Our Blog - Featured Properties (Our Listings)
5841 Forest River Drive Fort Worth
5841 Forest River Drive: Your Dream Home in River Bend Estates If you're looking for a spacious, beautiful home that is reasonably priced, this is the home for you. It's located in prestigious River ... Read more
Featured Property Saginaw Texas
A Golden Opportunity in Saginaw It's not every day that a home comes on the market in a city with the reputation and livability as Saginaw. Fortunately, such a home is now for sale at 808 Wrentham ... Read more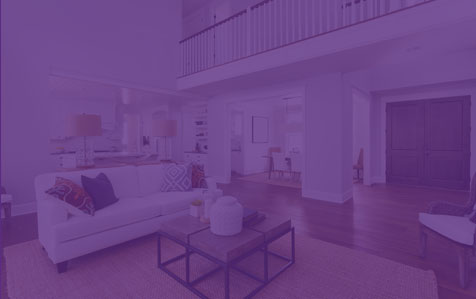 Sell With Cities
The thing we like about Real Estate is that there is no recommend retail price. We use a system/process that helps our clients achieve top market price in a reasonable time. Ask us how?
Learn More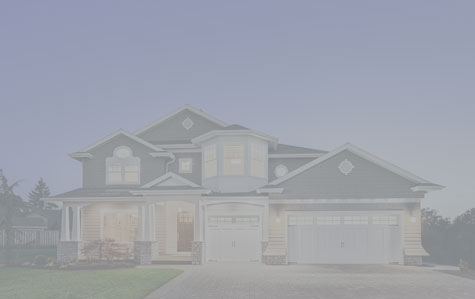 Market Trends
See the latest market trends, update weekly. Get pricing information without talking to an agent.
Learn More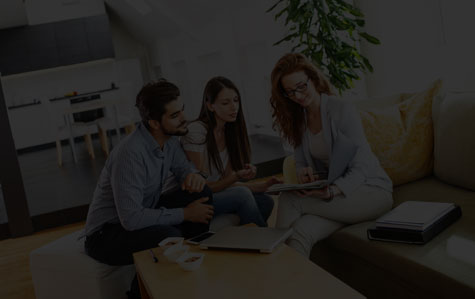 Buying A Home?
Our team of local experts is ready to guide you through the home-buying process. Take a minute to tell us what you're looking for.
Start Here
Local HOT spots to check out!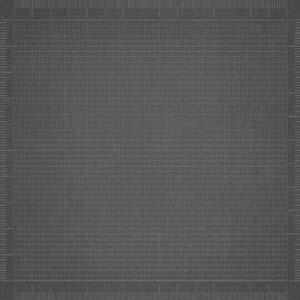 Saturday, March 13, 2021
The Cultural District Project Will Soon Be a Reality
The long-awaited and much anticipated Cultural District project is finally about here. With ground-breaking scheduled for the summer of this year and the opening in the Summer of 2023, all of the pieces appear to be in place. Crescent Real Estate ...
Read More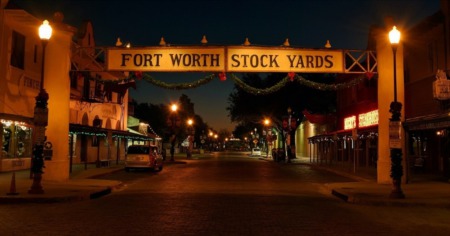 Wednesday, March 3, 2021
Billy Bob's Texas
Gotta Check It Out: Billy Bob's Texas Located in the historic Fort Worth Stockyards, Billy Bob's Texas is the world's largest honky-tonk. This place is huge (three acres!), with its own indoor rodeo arena for professional bull riding, a ...
Read More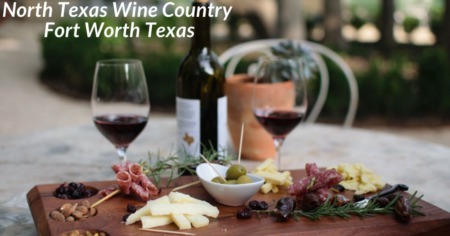 Sunday, February 28, 2021
North Texas Wine Country - Fort Worth Texas
Gotta Check It Out Remember when snooty folks made fun of California wine? If the grapes weren't grown in France or Italy, the wine was considered inferior. That ended decades ago as Napa Valley proved that great wine could be made here in ...
Read More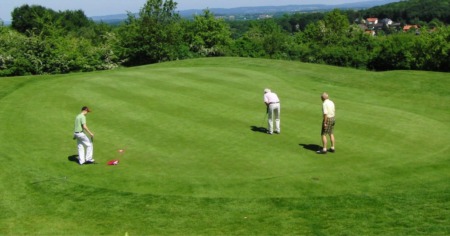 Thursday, February 18, 2021
Vaquero Golf Club - Westlake Texas
Gotta Check It Out: Vaquero Golf Club Established in 2001, Vaquero occupies 525 acres of what was once the Hunt brothers' Circle T Ranch in Westlake, Texas. Discovery Land Company purchased the ranch and developed it into an intimate, ...
Read More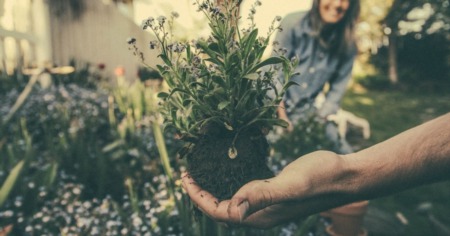 Tuesday, February 16, 2021
Botanical Research Institute of Texas
Gotta Check It Out: Botanical Research Institute of Texas The Botanical Research Institute of Texas (BRIT) is a global botanical research institute and learning center located in downtown Fort Worth, Texas. BRIT was established in 1987 to hold in ...
Read More