Be Neat & Clean - Everywhere! Presentation Does Matter.
Posted by David Pannell on Wednesday, December 6, 2017 at 1:06 PM
By David Pannell / December 6, 2017
Comment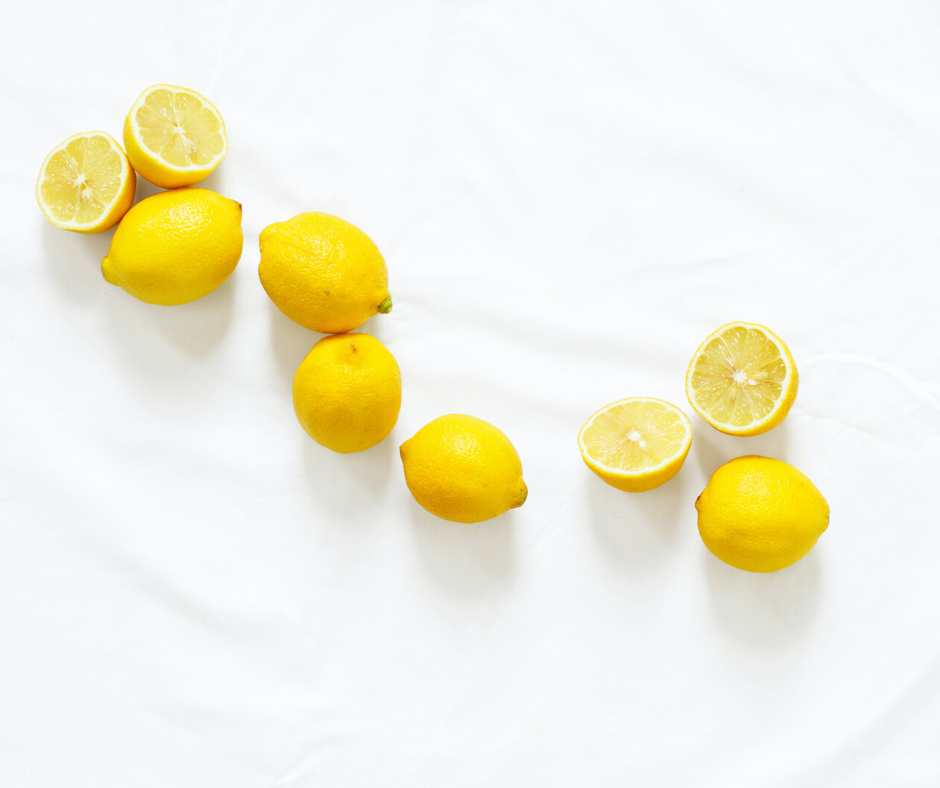 This is the most important all the basic preparations. Rooms, closets and cupboards need to be orderly and uncluttered in appearance – to make your home and storage look as large as possible.
Being cluttered can make large homes seem very small… and too much clutter is one of the biggest mistakes many "Sellers" make.
The solution to the clutter is to simply get rid of it. Everything that you don't use on a regular basis (which means every other day at least)… put in storage or out of plain sight.
Kitchens are especially problem areas. Go through each of your cabinets in your kitchen, all of the counter space, and all of the cupboards to make sure all are clean and neat of "unnecessary stuff."
In the bedroom take out any unnecessary clothes and shoes from the closet. If you're like most people, you probable have a large assortment of clothes and shoes to choose from but really only wear maybe 25% of the entire stock. Take a close look to determine what can go.
The best way to see if your house is cluttered or messy is to find an objective, non-discriminating person to go through each square foot of your home and inspect it. This maybe a neighbor, a friend or even a relative… it doesn't matter as long as that person can be brutally honest with you if need be.
The cosmetic features should also be clean and neat… these are the walls, the windows, the fireplaces, the woodwork, the patios, the front porch, the front door, etc…
Be sure that all household lighting works inside and out… and make darn sure that your home is well lit when showing it to potential buyers.
It's wise to pay special attention to the bathrooms in your homes. Eliminate all the mold and mildew and shower residue in your bathrooms. Make the glass and mirrors look as new as possible… and double check the caulking around the toilet and the tub.
In the backyard make sure that you have flower beds that are bright, beautiful and free of debris. All the hedges, trees and shrubs should be trimmed. It's a good idea to plant colorful flowers and have planted pots right around the front door (because this is the first thing that they see).
These are the basic and most important things to take care of in order to maximize your homes marketability.
However, some people go overboard in the hope that some of their home improvements will sweep buyers off their feet. Be very careful not to do this.
The truth is that statistically, most structural home improvements such as an added bedroom or added garage space or a new bathroom or a swimming pool or a built in workshop don't usually pay for themselves in terms of the value they add to the sales price of the home.
They are usually just bonuses for the enjoyment of the buyer. This means that the basement that cost you $25,000… does not usually add $25,000 onto the final sales price.
The swimming pool that cost you $12,500 last summer… does not bring in extra $12,500.
But what it will do is give you a quicker sale… because it is a bonus and it adds enjoyment for the buyer.
The addition of new rooms is even less feasible from a fiscal recovery standpoint. A better plan is to make the most of your home as you have it right now… and that means taking care of some of the basics – as I've mentioned before.
Here's a continuation of some checklist items that are inexpensive – but prudent – when getting your home ready for sale:
Make sure that the front of your home is spotless all the way up to the front door.
Make sure that all of your walls and outside exterior are washed down.
Keep the window coverings open and the lights on at all times during showings.
Wash all visible features… like your windows, fireplaces, countertops and your tables before anybody sees your home.
Repair any leaky faucets in the bathrooms and kitchen.
Keep your pets out of the way.
Fix any faulty appliances.
Caulk any windows that leak.
Smooth over any foundation cracks in the sidewalk, patios, driveway, or anywhere else.
If your roof leaks or is visibly damaged by a recent hail storm (or because of old age) it may be a good idea to call your insurance agent right now - because this will be a problem during the inspection.
Outdoor lighting. If you're going to be showing your home at night - outdoor lighting is going to be crucially important.
Remove dead trees and shrubs. It's not a bad investment, especially in the front yard, to add new trees and shrubs or replace the old dead branches.
Keep your flowers blooming. The cost of replacing flowers is usually minor in comparison to the perceived value it gives your home – consider this strongly.
Make sure the doorbell works. Nothing is more apparent and noticeable than a doorbell that does not work. It gets your home off to a bad showing right away.
Have your mailbox repaired if necessary.
Fix any squeaky hinges on doors.
Use fresh towels in the bathroom.
Eliminate all pet odors.
Use potpourri types of smells throughout the house.
Clean out the bathroom medicine chest.
To try to get up the oil stains on your driveway or in your garage.
Paint, paint, paint. Nothing stands out more.
Clean the down spouts and gutters.
Stain wood decks if necessary.
Make sure all stair railings are secure.
Trim all the edges and hedges of your yard.
Secure the fence and fence line.
Professionally clean all the carpets in your house. Again, this is inexpensive – but very profitable to your bottom-line.
Wax all appropriate floors.
Clean the curtains and window coverings.
Make sure any wallpaper is secure to the walls.
Straighten all pictures and mantel decorations.
Never have dirty dishes in the sink.
Gather the operating manuals and warranties for all major appliances.
Replace any loose or broken tiles in the bathrooms.
Replace shower curtain with a new, clean, bright and fresh one.
Make all beds – this seems obvious but it's amazing how many I've shown with the beds not made and the rooms a mess.
Keep all stairways uncluttered.
Have the furnace cleaned and inspected if you haven't done it in over a year. This always comes up during the inspection anyway.
If your garage or basement is jam-packed full of "stuff" – rent a storage facility and move all the "stuff" to it immediately.
If you have an automatic garage door opener – makes sure it works.
All of the items on this short checklist are easy and inexpensive to perform – but make sure that you go through each before a showing or an open house.
What you want to remember is that each buyer is a new person… and each buyer will have a new and different opinion of your home. You know the old saying, "You never get a second chance to make a first impression."
Rely On AN Expert
Cities Real Estate Broker David Pannell has been helping families with their real estate needs for over fifteen years. Specializing in Tarrant county's most desirable neighborhoods, David is a former United States Marine and City of Arlington police officer. He is a realtor you can trust to help you find your treasure in Fort Worth or help you sell your home as you begin the next chapter in life. Contact David today at (817) 797-9047.