David Pannell's Home Selling System (Part 4)
Posted by David Pannell on Friday, June 19, 2020 at 6:49 AM
By David Pannell / June 19, 2020
Comment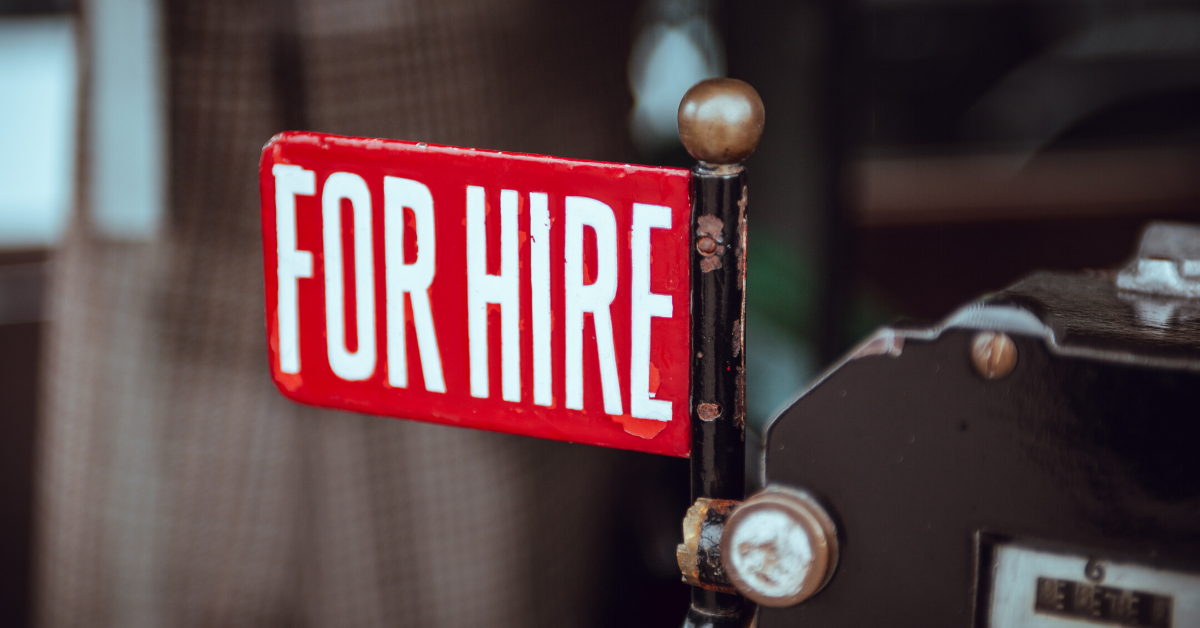 This article is part of our For Sale By Owner (FSBO) series.
In our last several articles, we've been talking to folks who are considering (or already have started) trying to sell their own home. You may already have a buyer – we think that's great and we wish you well. Truly. In our experience, most For Sale By Owners (FSBOs) don't work out so great. Even when they get a buyer. Unfortunately, only a small percentage of owners sell their home and, if they do, don't make as much money on the deal as they would with a professional real estate agent. (That's including commission.) Cities Real Estate has a better way to sell your home – in less time and for top dollar.
The David Pannell Home Selling System
If you're not sure whether you want to go it alone, we understand. It's a big decision. Finding a good agent can seem as daunting as selling your home. That's why we want to have a chance to sit down and talk to you. You see, we've been helping sellers like you for a long time. Many FSBOs decide to list with us. That's because we have a selling system. To try to get you to consider hiring the Cities Real Estate team, we're going to bribe you. Ethically bribe you, but bribe you nonetheless. Here goes:
Bribe #1 – Our Guaranteed Sale Program
If we don't sell your home in 29 Days, we'll sell it for FREE! That's right! If we don't sell your home in 29 Days, we'll sell it for FREE. (There a few conditions, but we'll go over that with you.)
Bribe #2 – Our Sellers' Competitive Advantage Program
If we don't sell your home for at least 95% of the asking price, we will refund $1,000 of our fee. Our well-documented track record shows that our listings sell very close to the seller's asking price. We are confident that with our aggressive marketing approach – and our team system – we will sell your home for at or near its Maximum Market Value (MMV), otherwise you save a thousand dollars! Now that's putting our money where our mouth is. We bet the competition can't beat that!
Bribe #3 – Our Guarantee to The Buyer of Your Home
If the buyer of your home is not satisfied with the purchase within the first 24 months, we will sell it for FREE. Yes, you read that correctly. We offer the buyer peace of mind when purchasing your home. How many real estate agents believe so strongly in their real estate knowledge, outstanding marketing skills, and total commitment to service that they are willing to make this guarantee? The real question is why wouldn't they? This guarantee to every potential buyer makes your home more attractive to all buyers.
Bribe #4 – Free Test Drive of Our Services
If after just a single day you are not happy with our service or marketing, you can walk! Just FIRE us. We're sure you feel like we do about promises. Don't tell me you are the best, show me. We will allow you to take our services for a free test drive. We feel so confident that after meeting with us, you will see that we have the best home marketing program in the Dallas Fort Worth area. Go ahead and list your home with us. If ANY of our promises don't hold true, if you feel the advertising won't work, or you don't think we are communicating better than anyone you've ever worked with in your entire life, FIRE US!
With our No-Hassle-One-Day listing there is never any obligation for you to work with us. If after one day, you don't think our sales team is your best option, call us and tell us to take a hike! You are obligated to nothing if you exercise this right, provided you have not accepted an offer on your home.
Testimonials
We have a lot of happy sellers at Cities Real Estate. Especially FSBOs who come to appreciate the services of a good Realtor®. Here's just one:
"I thought I could sell my house on my own by advertising online and in the local paper. What I didn't figure was how I was going to find qualified buyers that were serious about buying. When I interviewed Lars he showed me how his team could help find qualified buyers and net the amount of money I would need, I couldn't believe I had wasted months trying to sell on my own. Lars did everything he said he would and his team sold my house to one of their qualified buyers quickly and for top dollar!" - Greg C.
You can hear several of our clients talk about their experience with our team here:
Cities Real Estate VIDEO Reviews The Cities Real Estate Difference
Do you see the difference between Cities Real Estate and every other real estate agent you've talked to? Visit our website at www.CitiesRealEstate.com and then call us today. Or send an email to [email protected] Remember, we will allow you to take a free test drive with no obligation. We look forward to meeting you!