Worthiness In The Real Estate Industry
Posted by David Pannell on Tuesday, July 14, 2020 at 10:39 AM
By David Pannell / July 14, 2020
Comment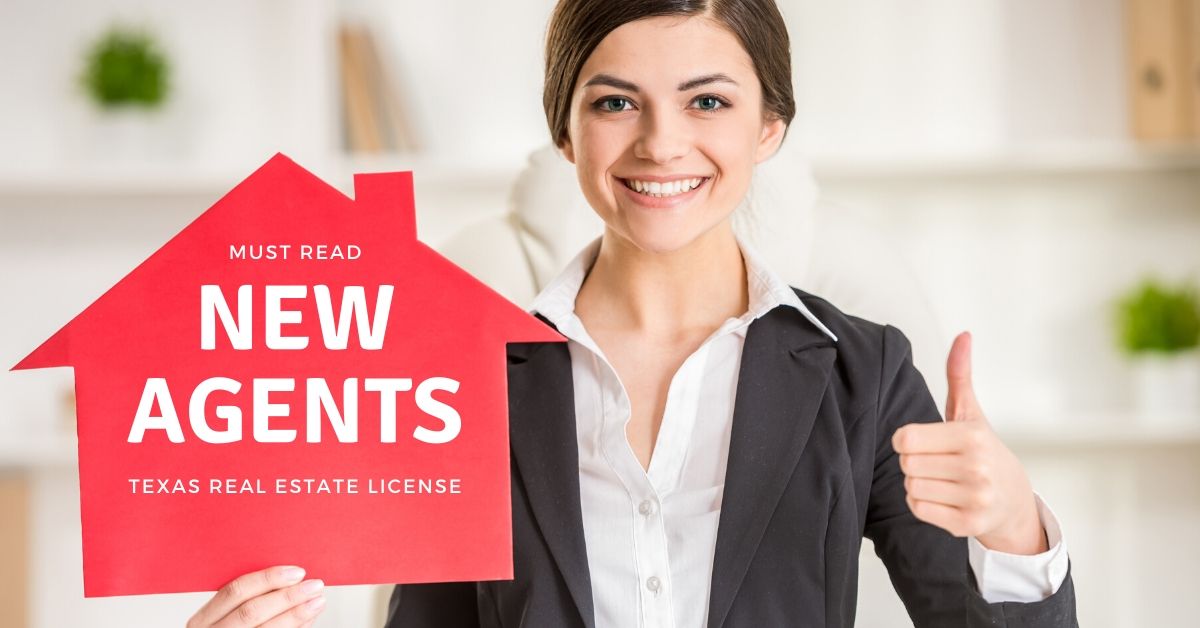 I wanted to share this to my audience, this article was written by a John M Holland Principal in Law Firm of John Holland, PLLC, Holland Law and Title, and Attorney/Broker Services, LLC.
I have borrowed this article to share with new agents or people planning to get in the business. If your interested in a career, want to build your database, and work on a team... contact us on our careers page
"There is a crisis of worthiness in the real estate industry. Many in the general public think that real estate agents are all the same, and not in a "you are all awesome!" kind of way. They think agents are a commodity—an economic good or service that has full or substantial fungibility. Fungibility is the ability to replace the good or service by another identical item which is mutually interchangeable. In other words, the market treats the service as equivalent or nearly so with little or no regard to who provides it. Therefore, the price of a commodity service is often determined as a function of the market as a whole, and not on an individual basis. This leads to smaller profit margins and diminished importance of factors other than price. When a commodity is delivered, like 50 pound bags of wheat, it is delivered in bulk on a pallet. No one is selecting the bags on an individual basis. Instead, as long as the grade and weights are the same, give me the cheap one!
On top of thinking all agents are the same, many also think agency is like following a recipe. Recipes tell you how to accomplish a task by performing an ordered number of steps. For example, to bake a cake the steps are: preheat the oven; mix flour, sugar, and eggs throughly; pour the batter into a baking pan; and so forth. The basic steps do not involve much cognitive reasoning, creativity, discovery or invention.
Why did I use a cake recipe as an example? Because recipes resemble algorithms. As a result, information technology companies are betting their algorithms can replace the real estate agent. You are no longer needed. A happy thought indeed! Here is their logic: Major Premise: Real estate agents perform algorithmic processes. Minor Premise: A machine can perform algorithmic processes. Conclusion: A machine can replace real estate agents. Can a machine replace you?
Can your value be replicated by a machine? Answer those questions by asking yourself these: Is the real estate profession a worthy profession? Are you worthy of your hire? And if the answer to these last two questions is "yes", can you articulate your value to the potential clients? If the answer is "no" or " I dunno", your alternatives are simple. Bow down to the machines or come up with a better answer. Not everyone will believe in your worth, but you must. Otherwise, you are defeated. Believing in your worth as a real estate agent is the beginning of winning. You will have to add several other qualities along the way; but for now, let us get started on believing in your worth.
Perception is not reality, unless what you perceive is real.
Remember, the people going to real estate schools come from the general public. They may have seen real estate agents in their neighborhood and thought: "Look at her. What does she do? She just floats from house to house, sipping the sweet nectar of commissions. She's like a butterfly. Hey. . ." the idea hits them, "I could be a real estate butterfly." So off they go to TREC, provide their contact information and find out that the barriers to entry into are low. "18 hours a real estate license! I was thinking of getting a cosmetology license, that requires 1500 hours. Oh well, I guess I'll become a real estate agent." How great is that?" their friends tell them, "an easy job that is easy to get? And you don't have to do anything but drive around and show houses."
So off they go to the internet or to a real estate school, all while being recruited by brokers who ply them with "happily ever after" stories. In preparation for the examination, they take a review class with an instructor who stands up in front of the test candidates and says something like this: "I know some of you have failed the exam four or five times, but let me encourage you, you only have to pass it once. Seventy is the same as a hundred. And remember this: failing the test does not mean you won't be a success in real estate." What the instructor fails to mention is that the antithesis to that statement is also true: Passing the test does not mean you will be a success in real estate. They also experience economic encumbrances. Often, a new agent has limited financial resources at their disposal. They do not have years to perfect a craft because they need money now, not some day. Add to that expenses and fees that burden them along their way. These include TREC fees, association fees, royalty fees, broker fees, coaching fees, review fees, technology fees and expenses. Their window closes more as each fee is incurred. Their career dream begins to feel like a drowning man being offered a life jacket, if only he can come up with the money it costs to buy the jacket. In short, they come into the business with low obligations, high expectations and a narrowing window of opportunity.
They take the test, look up, and see for the first time the overwhelming amount of data that is thrown at them. I call it data, because it is not useable information until it has been digested. TREC holds them accountable for the Texas Real Estate Licensing Act and TREC Rules. Their broker tells them about all the training courses that are available. The associations pound them with information. The online MLS services have apps for running the IDX, CMAs and other acronyms. And on and on it goes. Title, lender, foundation, residential, survey and other companies offer training on top of free cookies and pedicures. The dream they had which created such great excitement and anticipation now melts quickly into the difficult reality of building a career. The agent has arrived and is no where near to being a butterfly. They are at best a caterpillar, and probably a mere egg. "But wait . . ." they say to themselves, "I thought I would be a butterfly. What happened to the easy job that was easy to get?".
Again, I borrowed this, but next time you ask a broker to hire you... consider the above, and maybe change your attitude goigninto the business.