"You can't change your destination overnight, but you can change your direction overnight."
What kind of start has your year gotten off to? You might be tempted to answer that question by looking at the number of deals you've closed so far, but that isn't what I mean.
My name is David Pannell, and I'm a full-time professional real estate agent/broker. I got my start in 2005 after having grown up watching my mom support us by buying and selling homes; real estate is part of my DNA.
I'm fortunate that I witnessed a real estate entrepreneur at work; I didn't learn my profession through the traditional agency lens most agents see through.
Not that I didn't try to fit in and work like a traditional agent. I farmed neighborhoods for sellers, worked expired listings, approached FSBOs...everything my broker told me to do. I had some success; I survived the early years of the career when so many agents don't, but I knew there had to be a better way.
"We generally change ourselves for one of two reasons: inspiration or desperation."
My biggest frustration was leaving a home thinking I had gotten the listing, only to find out the sad truth days later that my prospect had sold their home to a cash buyer simply out of convenience. All of the free advice I was giving out to potential clients who had no intention of hiring me was turning my career into a job.
After continuing to close a deal here and there, in-between losing most of the listings I competed for, I had my "AHA moment" – I came to the realization that if things were going to change for me, I had to change. I not only had to change my thinking; I had to change my methods and strategies.
The first strategic change I made was to begin working the distressed housing market. I found there to be little or no competition among agents in niches like probate.
My second change was learning how to make cash offers – and get them accepted. I had gotten into a dangerous habit of sinking money into prospects' homes and fixing them up before listing them. Doing this only served to complicate and slow down deals.
I was amazed that homeowners would sell their homes to me out of sheer convenience, rather than making a few repairs themselves and selling for more. I discovered that most sellers were eager to move on.
"It doesn't matter which side of the fence you get off on sometimes. What matters most is getting off. You can't make progress without making decisions."
When I made those changes, my income, career, and my life changed. I've experienced success as a realtor far beyond what I imagined possible, and my earnings have continued to climb as I have refined my processes.
I'm telling you all of this because I want to share my success with other real estate professionals, like you. I want to help take your eyes off of awards, trophies, and company trips and get you looking at building your own wealth and investment portfolio.
There is a name for agents that have broken out of the traditional sales model and are controlling their own destinies through the probate niche and other approaches – they're called "pivot agents."
Pivot agents are agents who have pivoted (switched direction) and are having greater success following a different path. I know how it's done, and I can show you how if you want this year to be incredibly better than last year.
"Indecision is the thief of opportunity."
As part of our Pivot Agent Conversions Course, I'm taking a tight-knit group of agents and turning them into active investors in 2022 and beyond. I am going to personally train you and teach you how to find great opportunities that will build your wealth, not just earn you a paycheck.
The bottom line – I've designed a system that is simple to implement; you won't have to create anything to get started. I've developed everything you need, and when you join my program, you'll get immediate access to all of the strategies I've created and personally use every day in my business.
Call me, David Pannell, at (817) 797-9047. Let's talk today about changing your trajectory this year. 2022 can be your best year ever, and it can happen quicker than you think. My program isn't a get-rich-quick scheme, but large, profitable deals are happening every day – and they're closing faster than you think.
"Don't say 'If I could, I would.' Say 'If I can, I will.'"
Join Our TEAM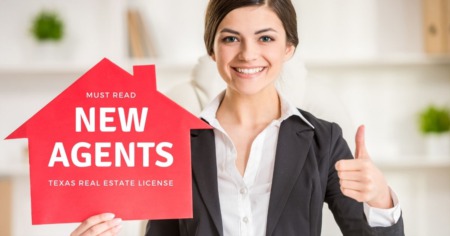 Tuesday, July 14, 2020
Worthiness In The Real Estate Industry
I wanted to share this to my audience, this article was written by a John M Holland Principal in Law Firm of John Holland, PLLC, Holland Law and Title, and Attorney/Broker Services, LLC. I have borrowed this article to share with new agents or ...
Read More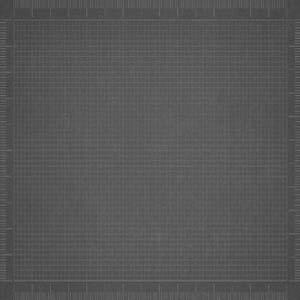 Saturday, June 6, 2020
Unprofessional REALTORS
I wanted to share this to my audience, this article was written by a John M Holland Principal in Law Firm of John Holland, PLLC, Holland Law and Title, and Attorney/Broker Services, LLC. I have borrowed this article to share with new agents or ...
Read More