What We Believe
We are a group of Fort Worth real estate advisors that grew up in the Fort Worth, contributing to our deep love for the area, its communities, and its people. With this in mind, we hold ourselves to a high standard of set values that guide how we treat our clients, operate our business, and create a team culture parallel to none.

The best time to plant a tree was 20 years ago. The second best time is now. We believe in the small daily habits that build the foundation of a life time clients.

Think Postively
Network Well
Work Hard
Build Faith
Read More
Be Happy
Volunteer Often
Love Always
Contact David Pannell, Cities Real Estate
Join Our TEAM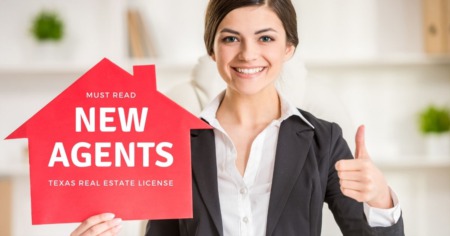 Tuesday, July 14, 2020
Worthiness In The Real Estate Industry
"There is a crisis of worthiness in the real estate industry. Many in the general public think that real estate agents are all the same, and not in a "you are all awesome!" kind of way. They think agents are a commodity—an ...
Read More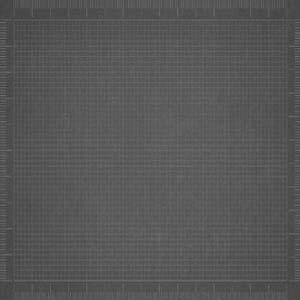 Saturday, June 6, 2020
Unprofessional REALTORS
I wanted to share this to my audience, this article was written by a John M Holland Principal in Law Firm of John Holland, PLLC, Holland Law and Title, and Attorney/Broker Services, LLC. I have borrowed this article to share with new agents or ...
Read More