Conversions Course. Whats All Included?
---
The first thing people want to know is how is this different than Probate Mastery and Foundations.
The quick answer is that it is in continuation of those, and plus my course if all about conversions. We have the data resources with ATL, the courthouse, and skip tracing services.

Now we have to convert them to appts.
Either PIVOT from being the agent to an investor; Or, Investor to an agent.

That is my goal for you.
We started a private group, in a private FB coaching program based around making the most out of the Probate leads.

The money I asking for is helping me grow this group and put into place some bigger things to help convert more of these leads. Its $695.00 now.

If your like me; chasing buyers or advising potential sellers on making their homes perfect for sale only to lose out on an opportunity is demoralizing. Many times I've left a home thinking I had gotten the listing, only to find out days later that they sold their home to a cash buyer out of convenience. To win more listings, I would loan sellers thousands of dollars to fix up their houses to make the repairs needed to turn a profit.

Often, this only caused more confusion and resulted in time delays for the sellers. I wanted to add value. I thought I was helping. For years, I thought I was doing the community a good service. I just chased listings and buyers as a normal routine like we're told to do to be successful in real estate. It turns out that I was only risking my reputation, my license, and my own money.
It only took one client getting upset with me that changed everything. Plus, my wife making the comment to me several times, "Why are you investing money in someone else's house?"
So, I started making cash offers instead of offering my knowledge when they had no intention of hiring a realtor. I started buying the houses instead of fixing them for clients.
I was amazed that homeowners would sell their homes to me out of convenience instead of making a few repairs to sell for more. Sellers were eager to move on.
What I've discovered is this: Probate leads give me the best opportunity to buy homes at fair, discounted prices. There is little or no competition among the agent community, unlike the expired listings and FSBO prospecting.
As a result, I've developed a Probate Conversions Course (coaching program) to help realtors win more deals through better conversions. I'm now selling early access to the written content, the marketing materials I use, and the cash offers processes I use for probate estate leads, and distress sellers in general.
By taking this course, you'll never miss a real estate opportunity again. Stop giving away the deal for a commission check! Stop passing the buck for a referral check when you have no idea what else to do with the home! Who cares about awards, trophies, and becoming a top producer if you're not building your own wealth and investment portfolios?
As part of our Conversions Course, I'm taking a tight-knit group of agents and turning them into active investors. That means I'm going to be personally training you through my course on how to find great opportunities that will build your wealth, not just earn you a commission check.
It is simple to implement; you won't have to create anything to get started. And when you join my program you get immediate, lifetime access to all of these products I have created and will develop:
Our program will cut 18 months off your learning curve and you can have a system in place in just 30 days.
Join Our TEAM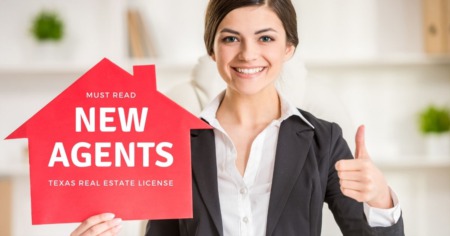 Tuesday, July 14, 2020
Worthiness In The Real Estate Industry
"There is a crisis of worthiness in the real estate industry. Many in the general public think that real estate agents are all the same, and not in a "you are all awesome!" kind of way. They think agents are a commodity—an ...
Read More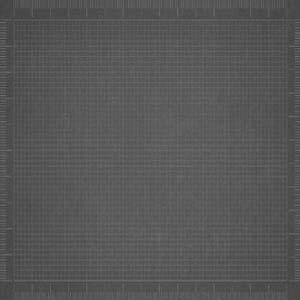 Saturday, June 6, 2020
Unprofessional REALTORS
I wanted to share this to my audience, this article was written by a John M Holland Principal in Law Firm of John Holland, PLLC, Holland Law and Title, and Attorney/Broker Services, LLC. I have borrowed this article to share with new agents or ...
Read More