Most popular 'Hoods In Fort Worth Area
Use the guide below to search Most popular 'Hoods In Fort Worth Area. If you already know which communities you like, be sure to sign up for email alerts of new listings as soon as they hit the market -- it's fast, easy, automatic and FREE!
David Pannell's TOP Pick's for Places to LIVE in the Fort Worth Area
Results, Testimonials, Past Clients We Have Served
From Our Blog - Buying - The Process, Tips, Experenices We Had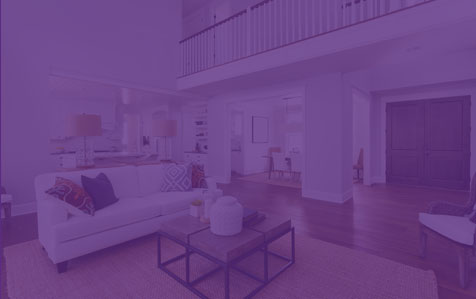 Sell With Cities
The thing we like about Real Estate is that there is no recommend retail price. We use a system/process that helps our clients achieve top market price in a reasonable time. Ask us how?
Learn More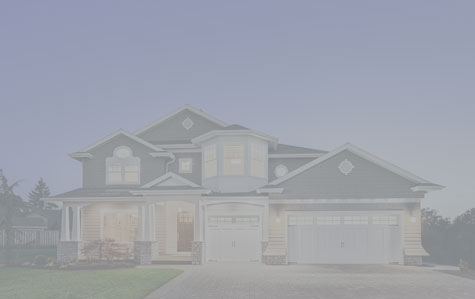 Market Trends
See the latest market trends, update weekly. Get pricing information without talking to an agent.
Learn More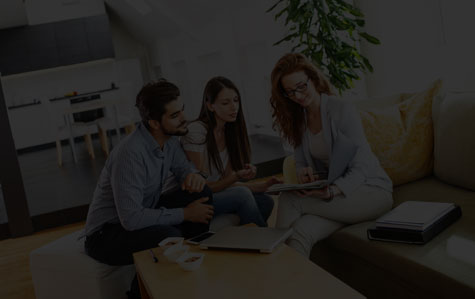 Buying A Home?
Our team of local experts is ready to guide you through the home-buying process. Take a minute to tell us what you're looking for.
Start Here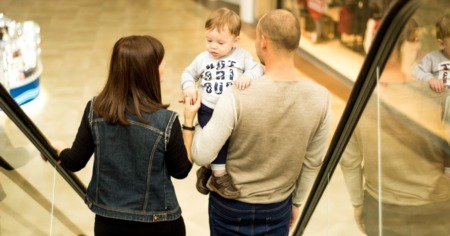 Tuesday, September 29, 2020
The Hulen Mall
Gotta Check It Out: The Hulen Mall If you head south from Bellaire Heights on Chisholm Parkway, just before coming to I-20, you'll come upon the Hulen Mall. The mall is a diverse-scale mall and opened in 1977. It's anchored by Dillard's and Macy's ...
Read More