When you're selling a home, it's important to make sure as many buyers see it as possible. There are websites, services and tactics that will accomplish this without having to list your property with an agent. For example, Zillow, Craigslist, Facebook Marketplace, yard signs, open houses, for sale by owner dot com, FSBO dot com, Fizber, owners.com and HomeFinder.com are all great resources for people who want to list their home as for sale by owner. Our team is experienced with helping people sell homes themselves and can help your listing to gain visibility by more buyers. Get MLS distribution access to over a thousand websites, professional photography and videography services, a custom single property website, marketing to a large database of buyers, a home staging consultation and much more! We spend a lot of time and money to make sure our clients' homes have a search engine presence, effective social media strategy and visibility online. Call, text, or email us today so we can further help you successfully sell your home!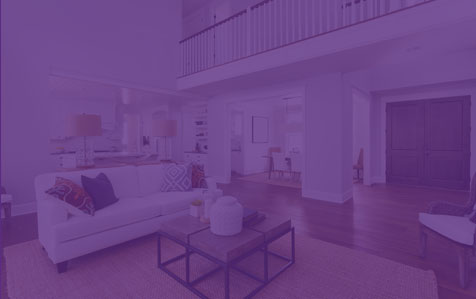 Sell With Cities
The thing we like about Real Estate is that there is no recommend retail price. We use a system/process that helps our clients achieve top market price in a reasonable time. Ask us how?
Learn More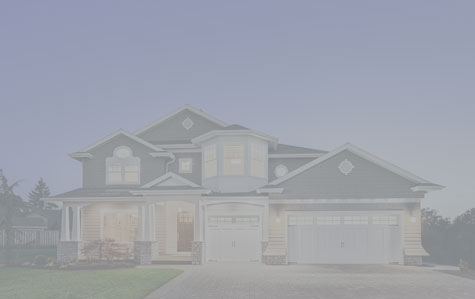 Market Trends
See the latest market trends, update weekly. Get pricing information without talking to an agent.
Learn More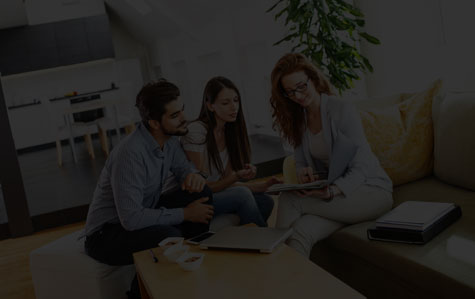 Buying A Home?
Our team of local experts is ready to guide you through the home-buying process. Take a minute to tell us what you're looking for.
Start Here