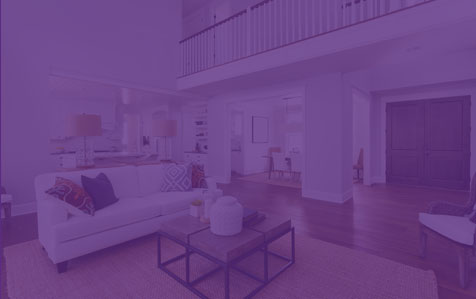 Sell With Cities
The thing we like about Real Estate is that there is no recommend retail price. We use a system/process that helps our clients achieve top market price in a reasonable time. Ask us how?
Learn More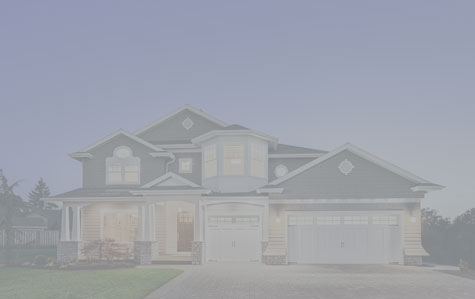 Market Trends
See the latest market trends, update weekly. Get pricing information without talking to an agent.
Learn More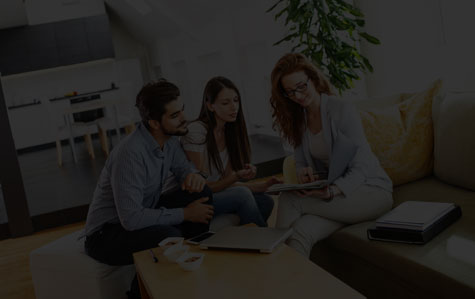 Buying A Home?
Our team of local experts is ready to guide you through the home-buying process. Take a minute to tell us what you're looking for.
Start Here
Local HOT spots to check out!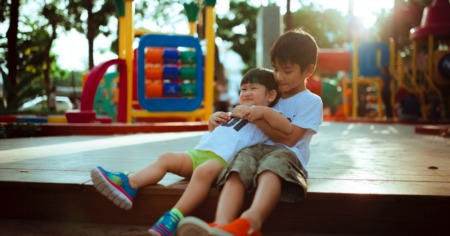 Wednesday, October 21, 2020
Tillery Park Fort Worth Texas
Gotta Check It Out Tillery Park is a gem hidden on Berkeley Place, just off Forest Park. The street ends in a small shady parking lot. This park is very close to the Fort Worth Zoo. It is a Leathers & Associates playground built in 2007 by ...
Read More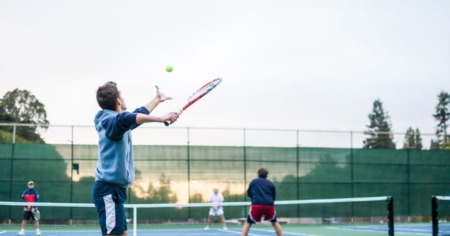 Sunday, October 18, 2020
Mira Vista Country Club - Fort Worth Texas
Gotta Check It Out Mira Vista Country Club Mira Vista has one of the best country clubs around. This isn't one of those snooty, puttin' on airs kinda country clubs. Mira Vista Country Club is family and community oriented. Heck, they ...
Read More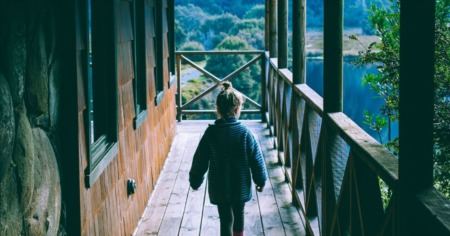 Saturday, October 3, 2020
Log Cabin Village in Fort Worth, Texas
Gotta Check It Out In today's world, you hold the world in your hands. You can sometimes forget that life used to be a lot slower. It can be therapeutic to experience how Americans back in the 1800s got through their days. It's ...
Read More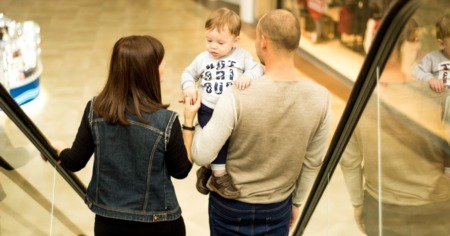 Tuesday, September 29, 2020
The Hulen Mall
Gotta Check It Out: The Hulen Mall If you head south from Bellaire Heights on Chisholm Parkway, just before coming to I-20, you'll come upon the Hulen Mall. The mall is a diverse-scale mall and opened in 1977. It's anchored by Dillard's and Macy's ...
Read More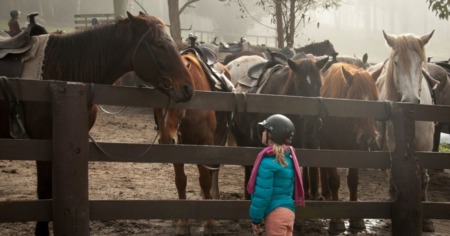 Saturday, September 26, 2020
Benbrook Stables, Fort Worth Texas
Gotta Check It Out Put on your cowboy hat and some dusty boots and get ready to saddle up at Benbrook Stables. The family-owned business was established in 1957. Best of Fort Worth magazine bestowed "The Best Horseback Riding" title to ...
Read More