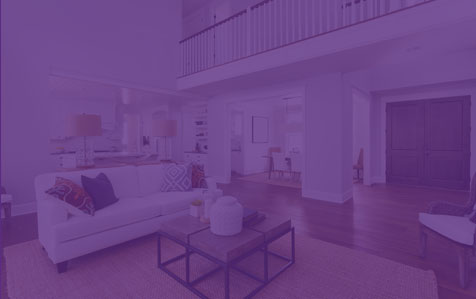 Sell With Cities
The thing we like about Real Estate is that there is no recommend retail price. We use a system/process that helps our clients achieve top market price in a reasonable time. Ask us how?
Learn More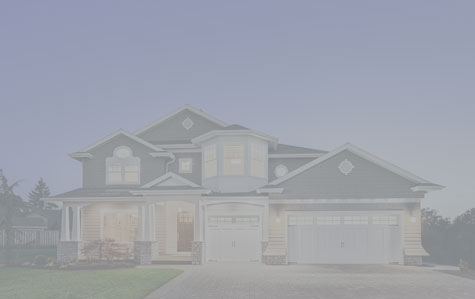 Market Trends
See the latest market trends, update weekly. Get pricing information without talking to an agent.
Learn More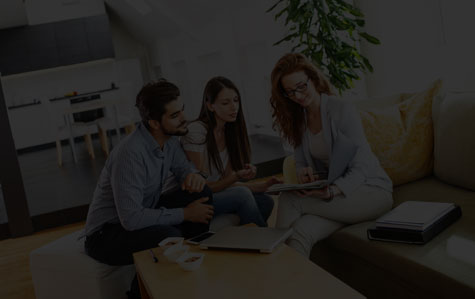 Buying A Home?
Our team of local experts is ready to guide you through the home-buying process. Take a minute to tell us what you're looking for.
Start Here
Local HOT spots to check out!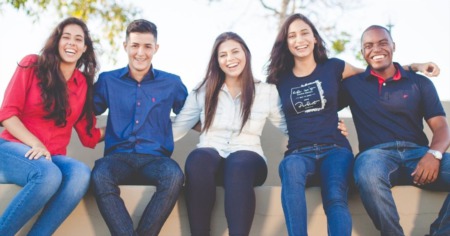 Thursday, October 29, 2020
TCU campus
Gotta Check It Out Within walking distance for Ryan Place residents is the beautiful TCU campus. It is certainly worth a visit. Using thoughtful master planning going back decades, TCU has invested more than $1 billion in new and renovated ...
Read More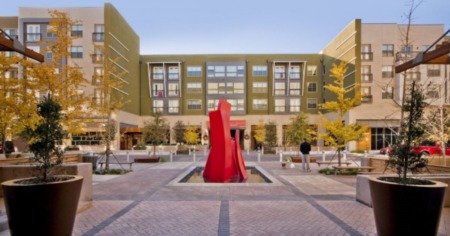 Sunday, October 25, 2020
West Seventh Street
Gotta Check It Out No conversation about the Cultural District would be complete without talking about West Seventh Street. A well-loved hotspot for happy hours and dinner with friends, West Seventh Street has a way of attracting an energetic ...
Read More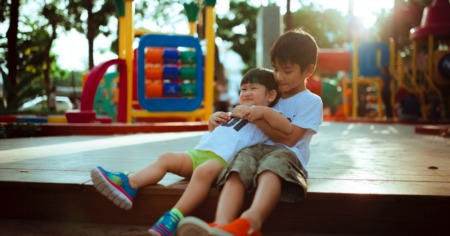 Wednesday, October 21, 2020
Tillery Park Fort Worth Texas
Gotta Check It Out Tillery Park is a gem hidden on Berkeley Place, just off Forest Park. The street ends in a small shady parking lot. This park is very close to the Fort Worth Zoo. It is a Leathers & Associates playground built in 2007 by ...
Read More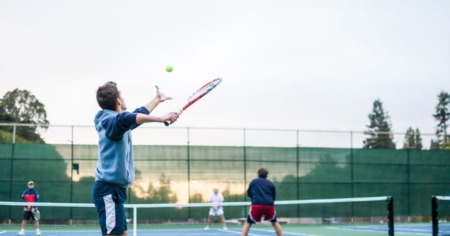 Sunday, October 18, 2020
Mira Vista Country Club - Fort Worth Texas
Gotta Check It Out Mira Vista Country Club Mira Vista has one of the best country clubs around. This isn't one of those snooty, puttin' on airs kinda country clubs. Mira Vista Country Club is family and community oriented. Heck, they ...
Read More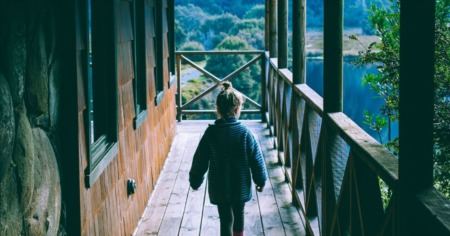 Saturday, October 3, 2020
Log Cabin Village in Fort Worth, Texas
Gotta Check It Out In today's world, you hold the world in your hands. You can sometimes forget that life used to be a lot slower. It can be therapeutic to experience how Americans back in the 1800s got through their days. It's ...
Read More