Fort Worth Market Statistics
Below you'll find statistics on residential listings in Fort Worth and surrounding communities, updated every day from the MLS, including the average price, average days on market, average price reduction, average price of homes by bedroom, and more. You can also view available properties for any of these communities.
If you have questions or would like more detailed information, please let us know -- we're happy to provide information on recently sold properties, disclosures on current listings for sale, or anything else we can help you with.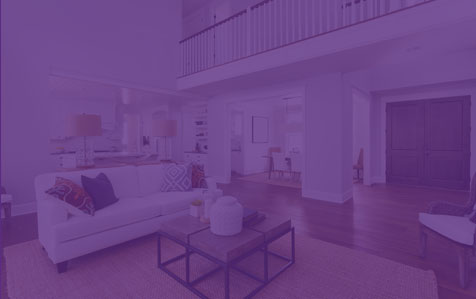 Sell With Cities
The thing we like about Real Estate is that there is no recommend retail price. We use a system/process that helps our clients achieve top market price in a reasonable time. Ask us how?
Learn More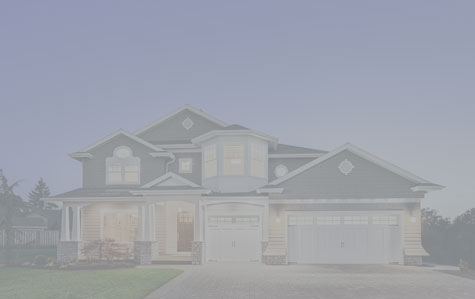 Market Trends
See the latest market trends, update weekly. Get pricing information without talking to an agent.
Learn More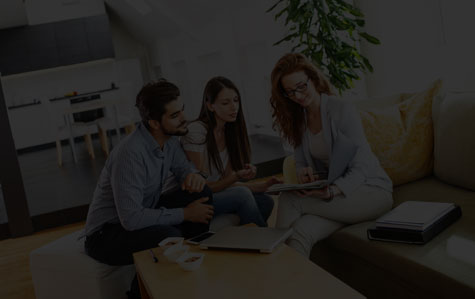 Buying A Home?
Our team of local experts is ready to guide you through the home-buying process. Take a minute to tell us what you're looking for.
Start Here