Iron Horse Estate Homes For Sale - North Richland Hills
This page contains the active real estate listings for Iron Horse - North Richland Hills Texas, updated every day. If you already know what neighborhoods you like, be sure to sign up for daily emails of new listings as soon as they hit the market. It's fast, easy, automatic and FREE!
Iron Horse Estates: Established Neighborhood Nestled in Golf Course Community
Fort Worth natives can likely all tell you a little something not only about but where Iron Horse is located. Residents of Iron Horse will tell you they love the multiple public parks, the walking and biking trails, and family fun activities being held at the NRH event center. It has long been one of the most established neighborhoods in all DFW. Iron Horse has a long and prestigious history of being one of the top golf courses in the area, and the same can be said for the homes that lie within. It is situated north east of Fort Worth in a suburb called North Richland Hills. Iron Horse offers a short commute to major highways, public transit, shopping malls, water park, community college, dining, and the airport, which all have increased the desirability of the area over the years.
Iron Horse Estates History
In 1952, a man by the name of Clarence Jones began to subdivide his 268-acre dairy farm into a suburban addition in the area that is now Cummings Drive. In 1953, the North Richland Hills Civic League sought to have the area annexed to Richland Hills, then voted to form their own city when annexation was denied. An election was held, and the 268 acres of the Jones Farm, with a population of 500, became officially incorporated as the City of North Richland Hills.
The Iron Horse golf course first opened up in 1990. With the growing popularity paired with its ideal location, it didn't take too long for developers to realize its full potential. Home contraction here began in the early 2000's, and completed around 2009.
Homes in Iron Horse Estates and Location
In the beginning of 2021 there were currently 10 Active homes for sale in Iron Horse Estates. Looking back three years there have been approximately 80 homes sold during that time. The average sized home in this community is 2,170 square feet. With home prices ranging from $200,000 to $400,000, the average price settles around the $271,000 mark. Homes in Iron Horse are on the market for an average of 29 days and are typically purchased at or above asking price.
Iron Horse Estates is located north of Highway 820 and Iron Horse Blvd. The next major crossroad just a short exit away is Rufe Snow.
Schools Serving Iron Horse
Iron Horse is a part of the Birdville Independent School District (BISD). In relation to Iron Horse specifically, the closest schools are:
Rely On A Iron Horse Estates Expert
Cities Real Estate agent David Pannell has helped families with their real estate needs for over fifteen years. Specializing in Tarrant County's most desirable neighborhoods. David is a former United States Marine and City of Arlington police officer. He is a realtor you can trust to help you find your treasure in Iron Horse Estates or sell your home as you begin the next chapter in life. Contact David today at (817) 797-9047.
North Richland Hills Most Popular 'Hoods
Client Reviews, Real Estate Tips & Homes We Sold
Why Hire Cities Real Estate
Whether buying or selling a home, it is our goal to make this important event a positive and enjoyable experience. We are committed to providing you with personal attention accompanied by courtesy, respect and professionalism.
David Pannell's Team is a top producing real estate team in the North Richland Hills Texas. We have served thousands of clients and we are a trusted partner to many local and nonprofit organizations. Our mission is to educate our clients in the home buying and selling process. We focus on detailed systems and aggressive negotiating strategies to get our clients the best results every time.
Thinking about buying a home? You have found the best search engine to do just that. In addition, our team will get you priority access to all the best deals the moment they come on the market…. and in this competitive market you have to have that sort of access to nail down a great deal! If you are looking to sell your home we specialize in getting our clients maximum exposure and top dollar every time.
Our aggressive marketing systems are proven and will net you more money vs your traditional real estate marketing plan. Congratulations on finding a top performing team in the area that is focused on your success! Happy home buying and selling! David Pannell's Team
Home Values Have Risen?
Check Yours! Find Out With A No Obligation Property Report.
From Our Blog - Buying - The Process, Tips, Experenices We Had
5 Easy Home Security Upgrades You Can Do This Year
5 Easy Home Security Upgrades You Can Do This Year After researching different security systems, you chose one to enhance the protection of your home, and most importantly, your family. As you know, technology continually advances. That means whatever you purchased a year or two ago is not ... Read more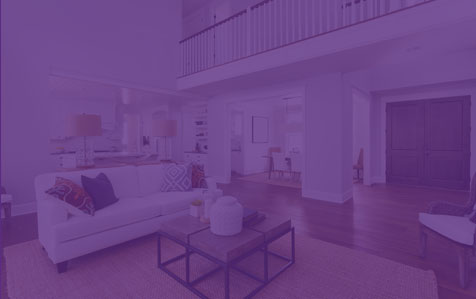 Sell With Cities
The thing we like about Real Estate is that there is no recommend retail price. We use a system/process that helps our clients achieve top market price in a reasonable time. Ask us how?
Learn More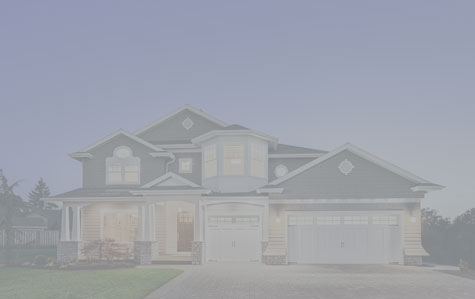 Market Trends
See the latest market trends, update weekly. Get pricing information without talking to an agent.
Learn More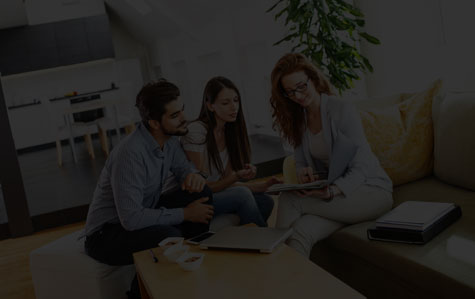 Buying A Home?
Our team of local experts is ready to guide you through the home-buying process. Take a minute to tell us what you're looking for.
Start Here
Local HOT spots to check out!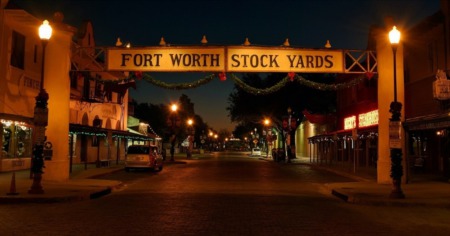 Wednesday, March 3, 2021
Billy Bob's Texas
Gotta Check It Out: Billy Bob's Texas Located in the historic Fort Worth Stockyards, Billy Bob's Texas is the world's largest honky-tonk. This place is huge (three acres!), with its own indoor rodeo arena for professional bull riding, a ...
Read More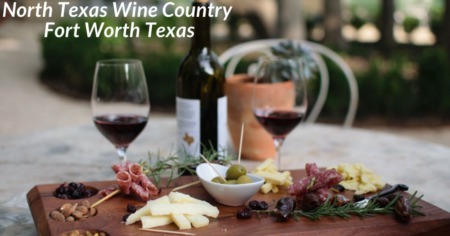 Sunday, February 28, 2021
North Texas Wine Country - Fort Worth Texas
Gotta Check It Out Remember when snooty folks made fun of California wine? If the grapes weren't grown in France or Italy, the wine was considered inferior. That ended decades ago as Napa Valley proved that great wine could be made here in ...
Read More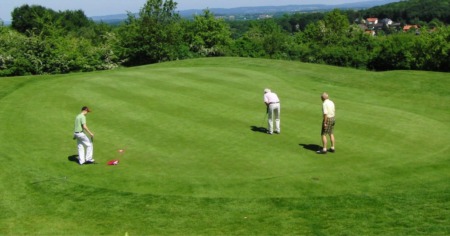 Thursday, February 18, 2021
Vaquero Golf Club - Westlake Texas
Gotta Check It Out: Vaquero Golf Club Established in 2001, Vaquero occupies 525 acres of what was once the Hunt brothers' Circle T Ranch in Westlake, Texas. Discovery Land Company purchased the ranch and developed it into an intimate, ...
Read More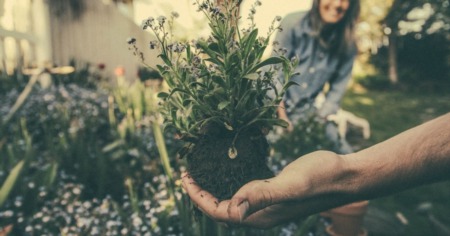 Tuesday, February 16, 2021
Botanical Research Institute of Texas
Gotta Check It Out: Botanical Research Institute of Texas The Botanical Research Institute of Texas (BRIT) is a global botanical research institute and learning center located in downtown Fort Worth, Texas. BRIT was established in 1987 to hold in ...
Read More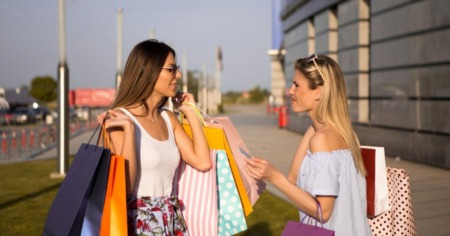 Friday, February 12, 2021
Downtown Fort Worth Shopping
Gotta Check It Out: Downtown Fort Worth Shopping Downtown Fort Worth is not only a great place to dine or see a show – it's also a wonderful place to shop. The highlight is Sundance Square, a dazzling, 35-block shopping and ...
Read More