What's the secret to effectively marketing your property and attracting more buyers to generate multiple offers?

It's all about working with professionals that understand how to adjust the marketing plan based on your property's unique features. Each property has a different audience, so different strategies are needed for each house. That's why we use different channels and ways to reach the right buyer for your home. Whether it's a custom single property website, Google search ads, social media ads, pre-marketing plans, virtual video tours, or even mailing out postcards, we'll find the perfect tactic that will bring the ideal buyer.

Call, text, or email us today so we can start the process of re-listing your property!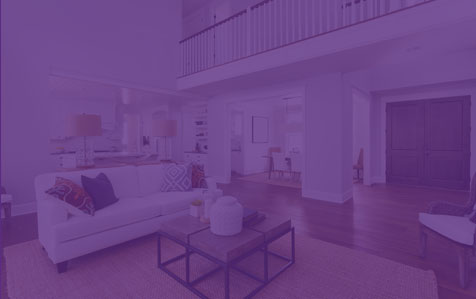 Sell With Cities
The thing we like about Real Estate is that there is no recommend retail price. We use a system/process that helps our clients achieve top market price in a reasonable time. Ask us how?
Learn More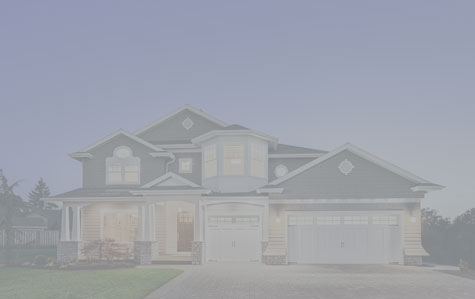 Market Trends
See the latest market trends, update weekly. Get pricing information without talking to an agent.
Learn More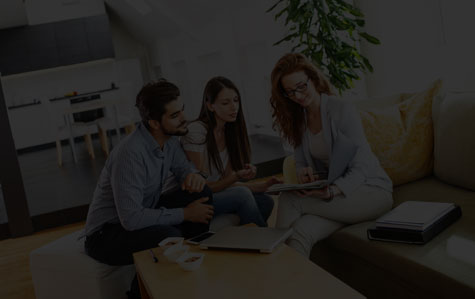 Buying A Home?
Our team of local experts is ready to guide you through the home-buying process. Take a minute to tell us what you're looking for.
Start Here