What's Your Fort Worth Area Property Worth?
Would you like to know your home's estimated value? Our FREE service provides you with your property's current market value and suggested selling price! Just fill out and submit the form below, and we'll analyze the comparables, local trends and other local market data to provide you with an up-to-date and accurate estimate of the worth of your home or condo.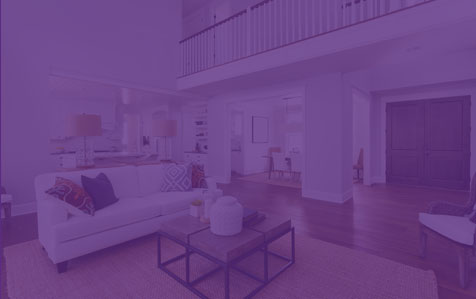 Sell With Cities
The thing we like about Real Estate is that there is no recommend retail price. We use a system/process that helps our clients achieve top market price in a reasonable time. Ask us how?
Learn More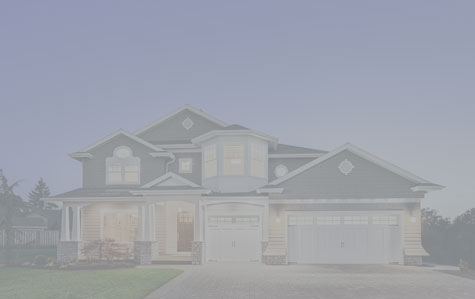 Market Trends
See the latest market trends, update weekly. Get pricing information without talking to an agent.
Learn More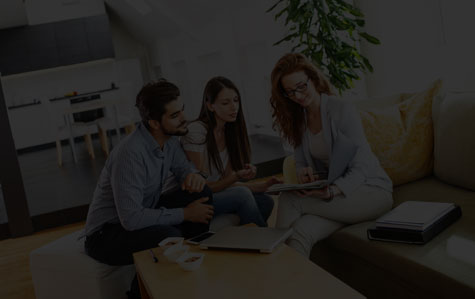 Buying A Home?
Our team of local experts is ready to guide you through the home-buying process. Take a minute to tell us what you're looking for.
Start Here