You Price it, We Marketing Your Home
What we love about real estate is that there is no recommended price for real estate "Your Home". It seems like today that most home sellers would rather take the easy way out, when selling a home with a plan is just as easy. With our processes, systems, checklist learned over the last 20 years; we know that we can influence a sales price by following a plan that triggers the emotional decisions that drive a buyer. Presentation matters; while logic, price, features will get them in the door.
Home Values Have Risen?
Check Yours! Find Out With A No Obligation Property Report.
PRICE
Price is a key factor when marketing a property. If you price it to come down later, you will most likely cause yourself longer days listed, and drive the buyers to assume that there is something wrong with the house. Price your home right from the start, even a little below value and you will cause the opposite to happen. It's known in real estate you can not sell a home too cheap when the presentation is put in place properly you win every time. What we mean is that if the price is set where everyone knows it, feels it, they will always offer more, with better terms with their first offer always. It's a tough feeling when they know the house is right for multiple buyers and that there is a sense of losing the opportunity to get a fair deal.
Why Hire Cities Real Estate
Whether buying or selling a home, it is our goal to make this important event a positive and enjoyable experience. We are committed to providing you with personal attention accompanied by courtesy, respect and professionalism.
David Pannell's Team is a top producing real estate team in the Fort Worth Texas. We have served thousands of clients and we are a trusted partner to many local and nonprofit organizations. Our mission is to educate our clients in the home buying and selling process. We focus on detailed systems and aggressive negotiating strategies to get our clients the best results every time.
Thinking about buying a home? You have found the best search engine to do just that. In addition, our team will get you priority access to all the best deals the moment they come on the market…. and in this competitive market you have to have that sort of access to nail down a great deal! If you are looking to sell your home we specialize in getting our clients maximum exposure and top dollar every time.
Our aggressive marketing systems are proven and will net you more money vs your traditional real estate marketing plan. Congratulations on finding a top performing team in the area that is focused on your success! Happy home buying and selling! David Pannell's Team
BEST of Fort Worth Neighborhoods
From Our Blog - Executor's Texas Probated Real Estate Guide
55+ Adult Communities In and Dallas Fort Worth, Texas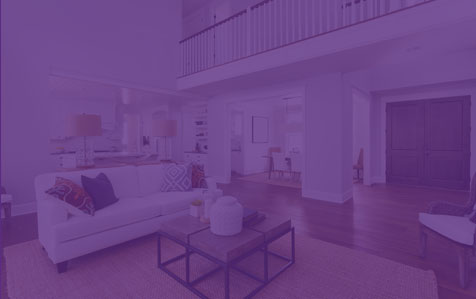 Sell With Cities
The thing we like about Real Estate is that there is no recommend retail price. We use a system/process that helps our clients achieve top market price in a reasonable time. Ask us how?
Learn More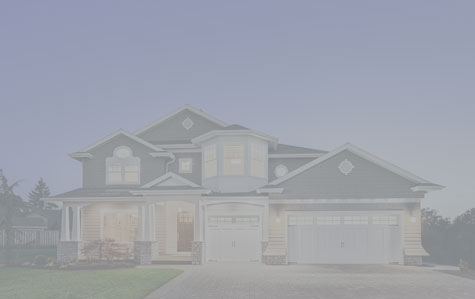 Market Trends
See the latest market trends, update weekly. Get pricing information without talking to an agent.
Learn More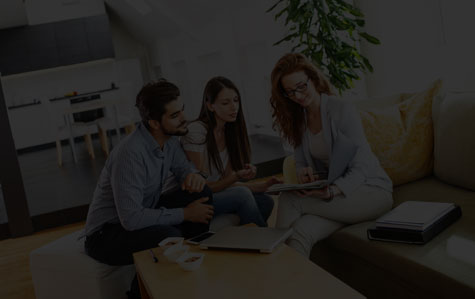 Buying A Home?
Our team of local experts is ready to guide you through the home-buying process. Take a minute to tell us what you're looking for.
Start Here
Local HOT spots to check out!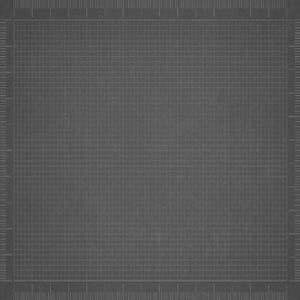 Monday, March 28, 2022
Enjoy Some Fun In The Sun in Downtown Fort Worth & Along the Nearby Trinity River
Did you know that the sun shines 229 days a year in beautiful Fort Worth, which is almost a month more than the national average? If you're going to be visiting Fort Worth, or you're already lucky enough to live here, you'll find ...
Read More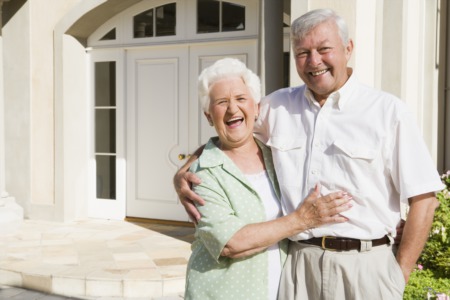 Friday, February 18, 2022
How To Prepare Your Estate to Avoid Probate in Texas if You're 55+
You've spent a lifetime accumulating assets - real estate, personal possessions such as jewelry or antiques, savings and investment accounts...all of the things that make up your estate. The last thing you want to have happen when you pass ...
Read More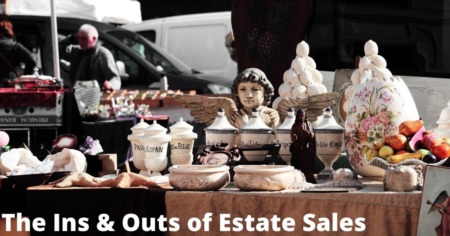 Tuesday, February 15, 2022
The Ins & Outs of Estate Sales
Having dealt with real estate probate and estate sales, we're acutely aware that many people have a certain amount of anxiety when it comes to selling items that have been in the family for some time and hold a degree of sentimental value. ...
Read More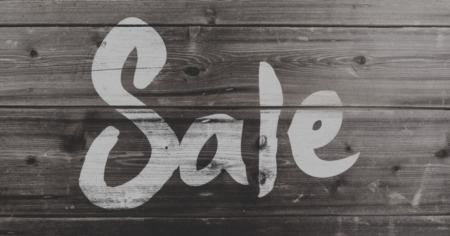 Thursday, February 10, 2022
5 Tips For Selling Your Home "As Is"
Selling your home can be hard work – repairs, yard work, updating old kitchen cabinets, and more. Much more. Fortunately, there is an easier way to sell your home: selling it "as is." Rather than investing time and money sprucing ...
Read More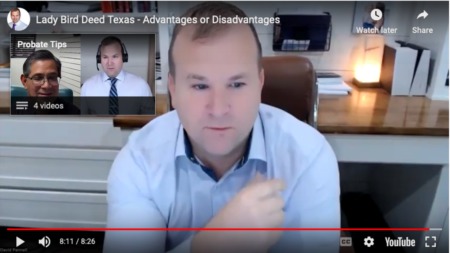 Friday, February 4, 2022
Lady Bird Deed in Texas - Advantages and Disadvantages
How does a Lady Bird Deed Work In Texas? A Lady Bird Deed in Texas gives you the best of both worlds as a property owner. You can transfer the ownership of real property to someone and still keep the ability to use and dispose of that property, ...
Read More