Marketing Your Home
What we love about real estate is that there is no recommended price for real estate "Your Home". It seems like today that most home sellers would rather take the easy way out, when selling a home with a plan is just as easy. With our processes, systems, checklist learned over the last 20 years; we know that we can influence a sales price by following a plan that triggers the emotional decisions that drive a buyer. Presentation matters; while logic, price, features will get them in the door.
Home Values Have Risen?
Check Yours! Find Out With A No Obligation Property Report.
PRICE
Price is a key factor when marketing a property. If you price it to come down later, you will most likely cause yourself longer days listed, and drive the buyers to assume that there is something wrong with the house. Price your home right from the start, even a little below value and you will cause the opposite to happen. It's known in real estate you can not sell a home too cheap when the presentation is put in place properly you win every time. What we mean is that if the price is set where everyone knows it, feels it, they will always offer more, with better terms with their first offer always. It's a tough feeling when they know the house is right for multiple buyers and that there is a sense of losing the opportunity to get a fair deal.
Why Hire Cities Real Estate
Whether buying or selling a home, it is our goal to make this important event a positive and enjoyable experience. We are committed to providing you with personal attention accompanied by courtesy, respect and professionalism.
David Pannell's Team is a top producing real estate team in the Fort Worth Texas. We have served thousands of clients and we are a trusted partner to many local and nonprofit organizations. Our mission is to educate our clients in the home buying and selling process. We focus on detailed systems and aggressive negotiating strategies to get our clients the best results every time.
Thinking about buying a home? You have found the best search engine to do just that. In addition, our team will get you priority access to all the best deals the moment they come on the market…. and in this competitive market you have to have that sort of access to nail down a great deal! If you are looking to sell your home we specialize in getting our clients maximum exposure and top dollar every time.
Our aggressive marketing systems are proven and will net you more money vs your traditional real estate marketing plan. Congratulations on finding a top performing team in the area that is focused on your success! Happy home buying and selling! David Pannell's Team
From Our Blog - Selling - Presentation Matters
How Safe is Selling Your Own Home?
This article is (5th) part of our For Sale By Owner (FSBO) series. When you decide whether or not to hire a Realtor® to sell your home, the key question you ask yourself is, "How much can I save by selling my home by myself?" In the previous articles in our For Sale By Owner (FSBO) ... Read more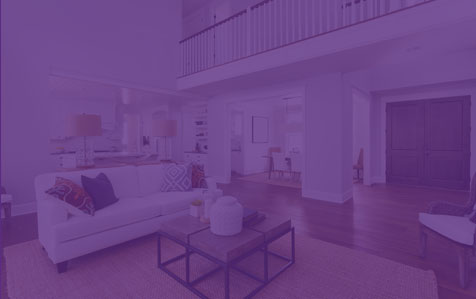 Sell With Cities
The thing we like about Real Estate is that there is no recommend retail price. We use a system/process that helps our clients achieve top market price in a reasonable time. Ask us how?
Learn More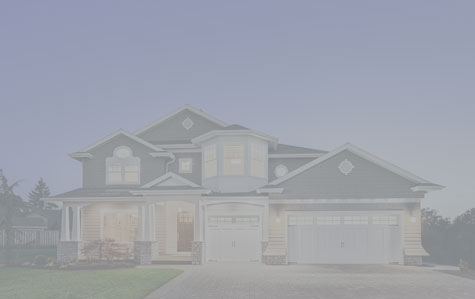 Market Trends
See the latest market trends, update weekly. Get pricing information without talking to an agent.
Learn More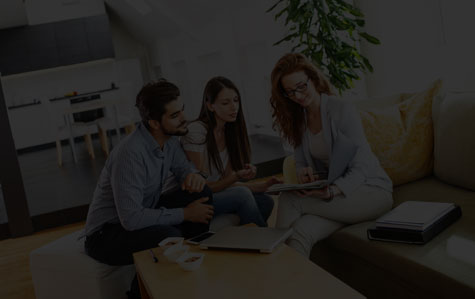 Buying A Home?
Our team of local experts is ready to guide you through the home-buying process. Take a minute to tell us what you're looking for.
Start Here
Local HOT spots to check out!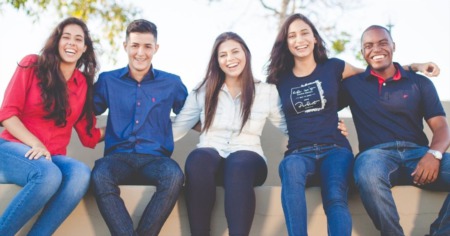 Thursday, October 29, 2020
TCU campus
Gotta Check It Out Within walking distance for Ryan Place residents is the beautiful TCU campus. It is certainly worth a visit. Using thoughtful master planning going back decades, TCU has invested more than $1 billion in new and renovated ...
Read More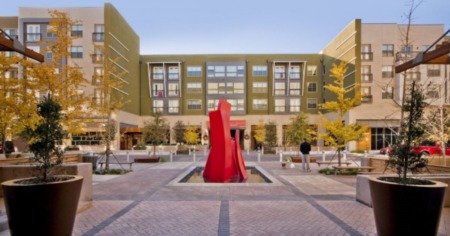 Sunday, October 25, 2020
West Seventh Street
Gotta Check It Out No conversation about the Cultural District would be complete without talking about West Seventh Street. A well-loved hotspot for happy hours and dinner with friends, West Seventh Street has a way of attracting an energetic ...
Read More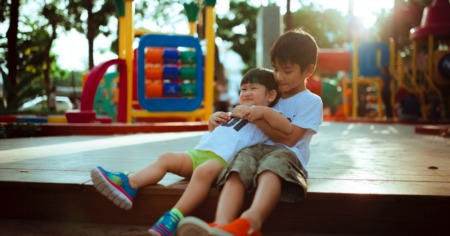 Wednesday, October 21, 2020
Tillery Park Fort Worth Texas
Gotta Check It Out Tillery Park is a gem hidden on Berkeley Place, just off Forest Park. The street ends in a small shady parking lot. This park is very close to the Fort Worth Zoo. It is a Leathers & Associates playground built in 2007 by ...
Read More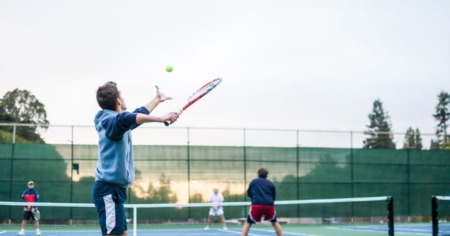 Sunday, October 18, 2020
Mira Vista Country Club - Fort Worth Texas
Gotta Check It Out Mira Vista Country Club Mira Vista has one of the best country clubs around. This isn't one of those snooty, puttin' on airs kinda country clubs. Mira Vista Country Club is family and community oriented. Heck, they ...
Read More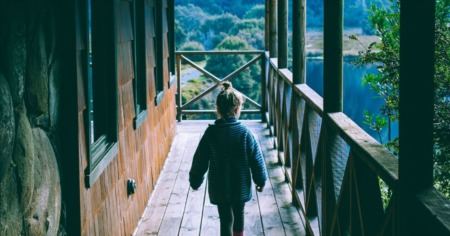 Saturday, October 3, 2020
Log Cabin Village in Fort Worth, Texas
Gotta Check It Out In today's world, you hold the world in your hands. You can sometimes forget that life used to be a lot slower. It can be therapeutic to experience how Americans back in the 1800s got through their days. It's ...
Read More