Villages of Stonegate Homes for Sale - TCU Area of Fort Worth
This pages contains the active real estate listings for that Villages of Stonegate - TCU Area of Fort Worth, updated every day. If you already know what neighborhoods you like, be sure to sign up for daily emails of new listings as soon as they hit the market. It's fast, easy, automatic and FREE!
Villages Of Stonegate
The Villages of Stonegate 76109 is in the Texas Christian University (TCU) area of Fort Worth. It's a small, gated community. There are three major advantages to living in this established neighborhood of older homes built in the 1990s. First, children attend the renowned Tanglewood Elementary School. Second, crime is low. Third, you can drive to downtown Fort Worth in about 10 minutes.
Housing Prices
Villages of Stonegate is a small, established neighborhood. Unfortunately, homes come on the market rarely. When they do, they sell quickly. Contact Cities Real Estate and we will give you ballpark pricing based on sold comps.
HOA
You can pay your homeowners association (HOA) dues and access documents such as landscaping guidelines here. For more information from the folks who could one day be your neighbors, check out NextDoor.
Schools
Children who live in the Villages of Stonegate attend schools in the Fort Worth Independent School District (FWISD).
Tanglewood Elementary School (Grades: PK-5)
The Tanglewood Elementary School is rated 10 out of 10 by GreatSchools.org. You can learn more about this incredible school in this article. [LINK TO TANGLEWOOD ELEMENTARY SCHOOL ARTICLE] Villages of Stonegate is also nearby Texas Christian University (TCU). The middle and high school, unfortunately, pale by comparison. Mclean Middle School (grades 6-8) is rated 5 out of 10. Paschal High School (grades 9-12) is rated 4 out of 10. We recommend one of the local private schools like Fort Worth Country Day (grades K-12).
Activities
There are many activities for every age and interest in and around downtown Fort Worth. The FortWorth.com website provides information on many activities in the area including museums and galleries as well as Fort Worth nightlife.
Shopping
Waterside has shopping, dining, and "happenings." You can grab some fancy cheese and a good bottle of wine at Whole Foods. Other nearby shopping includes The Shops at Clearfork and University Park Village.
Restaurants
We recommend WonderPho because it's, well, wonderful! Pho is a Vietnamese noodle soup. They have Pho with beef, tofu, meatballs, and more. Normally when you order a spring roll, you get one choice. At WonderPho you can choose from nine different types, including mixed vegetables, grilled pork, chicken, and grilled shrimp. For the less adventurous, you can order a big ol' pork chip. And dang it looks good.
Worth Waiting For
There are not a lot of homes available in the Villages of Stonegate. If it's the right neighborhood for you, it may be worth waiting for. We at Cities Real Estate we'll use all of our contacts and experience to find a property in this great community. We can also help you find a home in a similar Fort Worth neighborhood.
We're The Best in Fort Worth
Cities Real Estate's talented team is the best in Fort Worth. You don't have to take our word for it (although we are always good for our word) -- hear what our clients have to say. (LINK TO TESTIMONIALS) If you're looking to buy or sell a home in the Villages of Stonegate, give us a call. We offer a level of service well above the others. Cities Real Estate is well-established in Fort Worth and we know its communities inside and out. We are the right team to help you find the perfect home in a great neighborhood. Contact Cities Real Estate.
TCU Area's Most Popular 'Hoods
Client Reviews, Real Estate Tips & Homes We Sold
WHY HIRE CITIES REAL ESTATE
Whether buying or selling a home, it is our goal to make this important event a positive and enjoyable experience. We are committed to providing you with personal attention accompanied by courtesy, respect and professionalism.
David Pannell's Team is a top producing real estate team in the TCU Area Of Fort Worth Texas. We have served thousands of clients and we are a trusted partner to many local and nonprofit organizations. Our mission is to educate our clients in the home buying and selling process. We focus on detailed systems and aggressive negotiating strategies to get our clients the best results every time.
Thinking about buying a home? You have found the best search engine to do just that. In addition, our team will get you priority access to all the best deals the moment they come on the market…. and in this competitive market you have to have that sort of access to nail down a great deal! If you are looking to sell your home we specialize in getting our clients maximum exposure and top dollar every time.
Our aggressive marketing systems are proven and will net you more money vs your traditional real estate marketing plan. Congratulations on finding a top performing team in the area that is focused on your success! Happy home buying and selling! David Pannell's Team
Home Values Have Risen?
Check Yours! Find Out With A No Obligation Property Report.
From Our Blog - Buying - The Process, Tips, Experenices We Had
New Homes in the Fort Worth Area
This could get over whelming! Fort Worth area offers several options if you're considering a new home to buy. There are 54 well known builders that build brand new homes in the Tarrant County area. We make it easy for you at Cities Real Estate, here's all the New Home Builders in Fort Worth, Texas; ... Read more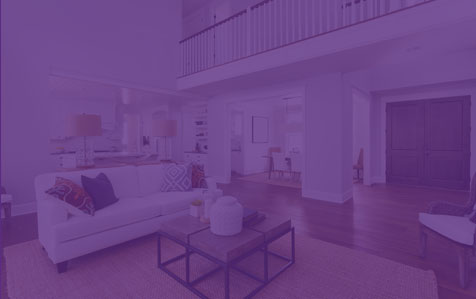 Sell With Cities
The thing we like about Real Estate is that there is no recommend retail price. We use a system/process that helps our clients achieve top market price in a reasonable time. Ask us how?
Learn More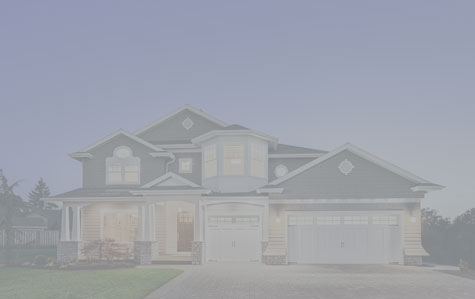 Market Trends
See the latest market trends, update weekly. Get pricing information without talking to an agent.
Learn More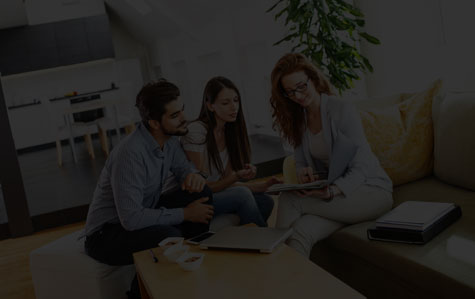 Buying A Home?
Our team of local experts is ready to guide you through the home-buying process. Take a minute to tell us what you're looking for.
Start Here
Local HOT spots to check out!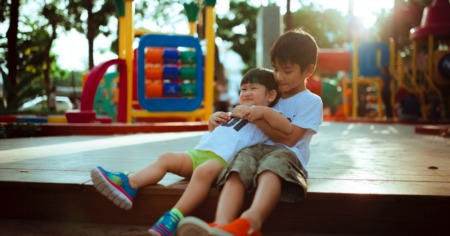 Wednesday, October 21, 2020
Tillery Park Fort Worth Texas
Gotta Check It Out Tillery Park is a gem hidden on Berkeley Place, just off Forest Park. The street ends in a small shady parking lot. This park is very close to the Fort Worth Zoo. It is a Leathers & Associates playground built in 2007 by ...
Read More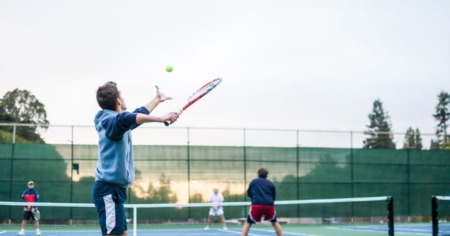 Sunday, October 18, 2020
Mira Vista Country Club - Fort Worth Texas
Gotta Check It Out Mira Vista Country Club Mira Vista has one of the best country clubs around. This isn't one of those snooty, puttin' on airs kinda country clubs. Mira Vista Country Club is family and community oriented. Heck, they ...
Read More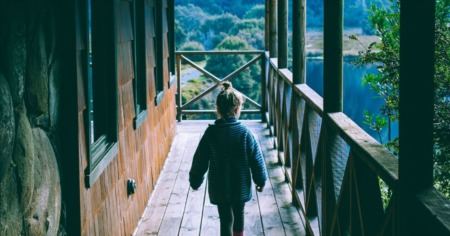 Saturday, October 3, 2020
Log Cabin Village in Fort Worth, Texas
Gotta Check It Out In today's world, you hold the world in your hands. You can sometimes forget that life used to be a lot slower. It can be therapeutic to experience how Americans back in the 1800s got through their days. It's ...
Read More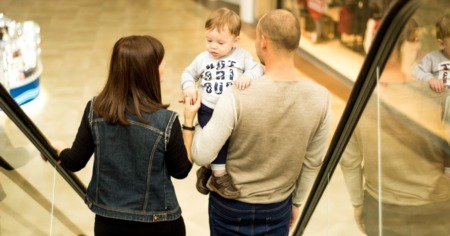 Tuesday, September 29, 2020
The Hulen Mall
Gotta Check It Out: The Hulen Mall If you head south from Bellaire Heights on Chisholm Parkway, just before coming to I-20, you'll come upon the Hulen Mall. The mall is a diverse-scale mall and opened in 1977. It's anchored by Dillard's and Macy's ...
Read More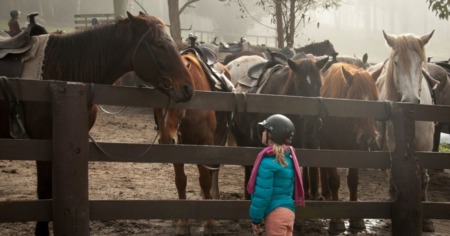 Saturday, September 26, 2020
Benbrook Stables, Fort Worth Texas
Gotta Check It Out Put on your cowboy hat and some dusty boots and get ready to saddle up at Benbrook Stables. The family-owned business was established in 1957. Best of Fort Worth magazine bestowed "The Best Horseback Riding" title to ...
Read More